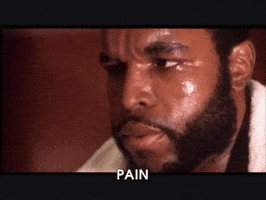 Sorry couldn't help it but I do think it's gonna be a long day for us. I hope I'm wrong.
I think we get Iuli, Cooper, Moten, and McCoy. I excited about Iuli, Cooper, and Moten and I'm indifferent about McCoy. Iuli and Cooper are a sign of things to come, big, nasty, strong dudes.
While it sucks that we miss on some high profile guys on the flip side I've heard and read that we will be getting some big time transfers in the spring. Plug and play type guys.
What do yall think? Who do we get?