Joined

Mar 4, 2017
Messages

4,052
Compared to the worlds elite, yes, he is too big. Thats an unquestionable fact.

I dont see James Williams being oversized for a S. He is 6'5, 225 lbs. Taylor was 212 lbs. If anything, I like Williams size as a S more, because he can cover big TEs, be a force vs the run and still play deep half when he has to.

But for track, compared to what the elite has in terms of size (I mentioned Bolt specifically due to the same height), yes, he is too heavy and would benefit from dropping weight.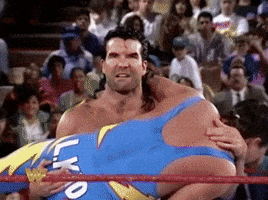 Hey Yoo! Hit the button