Joined

Jul 17, 2012
Messages

2,454
When does Mac realize...
"He's still proud of himself for the ******, borderline top 10 class he managed to slide in to a few months ago. Back to lazy bull**** with he and his staff.
Miami of all people. No amount of sunshine pumping can explain away why they're doing what they're doing and Mac continues to fiddle around like the goofy ole fart he is on the trail."
"I agree. Miami is loading up right now on recruits. You can't tell me that Miami's external factors are better than ours. We have nicer facilities, stadium, resources and etc. We now have coaches that most would agree are relatively good recruiters to assist Mac. So what is left to blame?-Mac. I know it's only March but it sure is starting out very similar to the past."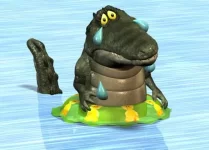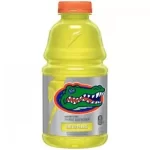 Image by [MENTION=1138]canewill[/MENTION]
Maude Edit: Class of 2023 Avatar Bet with
@flagator86
This is a running list for the 1 week avatar bet with
@flagator86
. I think it's essentially if the gators finish in the Top 10 on the 247 Composite this class that he gets to pick our non-crude avatar for a week and if they finish 11 or higher than we pick his for the week. I'll leave it to lead bettor
@Cryptical Envelopment
to be the decider of avatars should we win. Names of participants will be added here. The punishments will be carried out for the losing side in the off-season.
Link to composite:
https://247sports.com/Season/2023-Football/CompositeTeamRankings/
So far we have the following on team Cryptical:
@Cryptical Envelopment
@Umbra
@RVACane
@TakeitinDiaz
@George84
@786 Cane
@CaneTheGaytors
@WaterburyCane
@TC@neTC
@Cajuncane
@423Hurricane
@cway313
Last edited by a moderator: