Link City: Fake Girlfriend City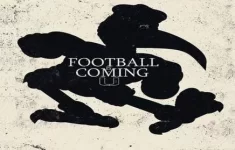 In this post we talk about the basketball side of the NCAA investigation, an apology to Brandon McGee, Howard Schnellenber's appreciation for under the bleachers lovin', and the greatest thing to ever happen to the internet.
-After all the hoopla from the news that we're geting the N.O.A. soon, The Herald put out a decent article by Susan Miller-Degnan where she spoke to Pompano Beach attorney Michael L. Buckner (1 of 3 hired by Haith). Frank Haith's attorney claims that Haith has submitted tons of documents at the NCAA's request, which has cost him thousands of dollars to obtain. Forgive me for not feeling sorry for him.
Click here
to read the whole thing.
-Brandon McGee appears to be doing very well in the East/West Shrine Bowl practices. DMoney started
this thread
detailing the rave reviews he's getting. During my
season preview
post last summer, I made this describing him as a player: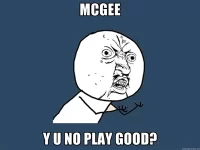 Tells you all you need to know about me. The guy played his *** off his senior year, and now he's balling at one of the major college all-star games. I offer my full apology to you sir.
-Lots of photo-shops and memes get made calling Golden "the Godfather", and there's no bigger fan of him (and those 'chops) than me. But point blank, Howard Scnellenberger is the Godfather of UM football. Period. So it's good to know that the guys at the State of the U blog (formerly The 7th Floor) did an interview with Schnelly last night. It's a really good read. You can read it by
clicking here
. Hands down the best part:
Q: There's a lot of people pushing for that, with petitions and former players like Alonzo Highsmith being vocal about the need for a Miami-only stadium.
A: ....There's no stronger relationship that people have than to a stadium that is on the campus where many of them met their sweethearts, and got their first kiss on homecoming night, behind the bleachers, and sometimes even conceived their first born. So it's a very nostalgic, a very traditional part of college football.
Sorry, but it doesn't get much better than a former coach talking about ******* behind the bleachers as a reason for the school to build an on-campus stadium. Except maybe these...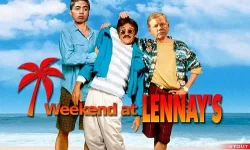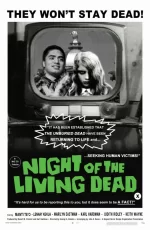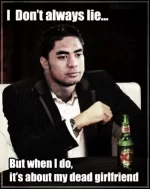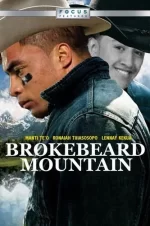 click here to read the WEZ thread for more
Hey, remember when Manti Te'o had a dead girlfriend? And do you remember when Notre Dame pumped the story about his dead girlfriend to the media during his heisman campaign? I particularly remember that choad Tom Rinaldi looking into the camera all weepy-eyed with a quivering lip retelling the sad tale. Yea well, that was
total bull****.
As it turns out, the same university that brought the fake story about "Winning one for the Gipper", and the fake story about walk-on Rudy Ruettigger also perpetuated a fraudulent sob story to help a player get sympathy votes for individual accolades. I act surprised.
Huge props to
Deadspin
. As I type this, over 3 million people have read the internet beat-down on their site. Just an unreal story they revealed about those jokes in South Bend. In case you've been under a rock for the past 18 hours, the girl never existed and her twitter handle was operated by a personal friend of Te'o's. So Te'o was either the victim of the most epic troll job EVER in the history of the interwebz, or he purposefully invented a death of a girl for positive media attention.
So many awesome points made about this by people in the media. I found Greg Doyel's particularly poignant:
[tweet]291715701562040320[/tweet]
Also looking back, the saddest thing is that a girl involved with a Notre Dame football player really did die,
her name is Lizzy Seeberg
.
If you haven't read the thread on this topic in the WEZ, then you are doing it wrong!!!!!! By my last look it's up to 93 pages in length since it started at 4:20pm yesterday afternoon. It might be the greatest thread ever in this website's young life. Let's hear it for Schadenfreude.
Gif that sums up my emotions about this story: