Pictures from last nights destruction of the hillbillies
A perfect evening in Central Florida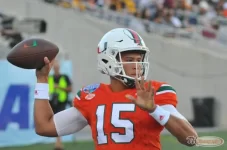 This man deserved a raise. I hope we keep him for a while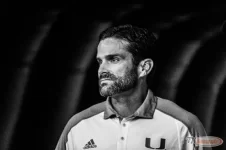 The celebrations in this game were incredible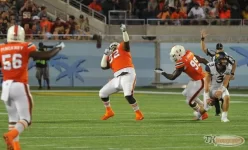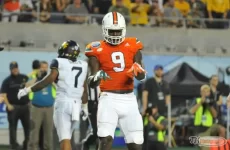 Took us long enough to the get the ball in his hands but **** when we did, he took advantage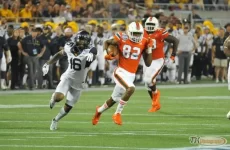 So happy this kid got in the endzone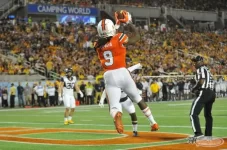 Great night for Mr. Berrios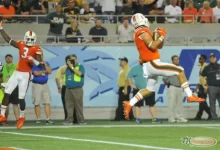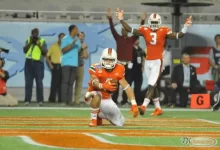 This Beast..... So big, so strong, so fast for his size. I honestly think he might be the best to come from the U since Olsen.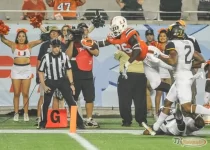 Thanks for the years Mr. Coley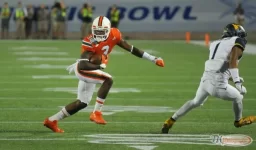 Horrible image quality (my error) of Waltons hit but I knew you guys would appreciate the hit nonetheless.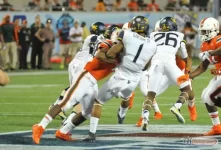 This guy is hilarious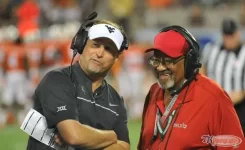 Place erupted with this hit.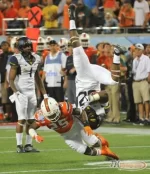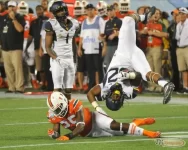 Faces of winners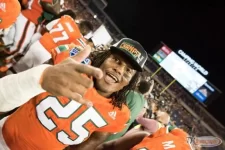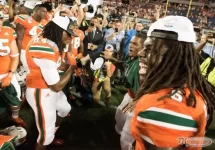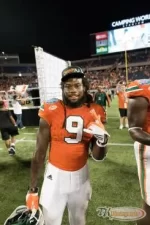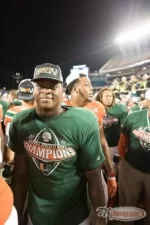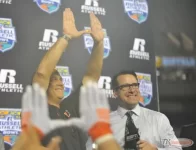 What it's really all about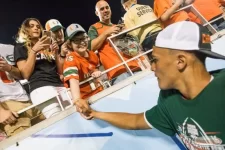 Thanks for looking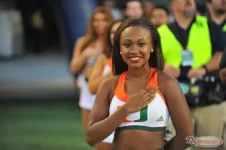 Please do not use images without express permission.